Buying replacement windows for your home is a complicated process that requires planning and consideration. It's not enough to just pick out the most affordable replacement windows, because there are additional costs and considerations to be made. On top of thinking about the cost of the windows themselves, you have to think about additional costs, as well as things like quality, warranty, value and longevity when making a purchasing decision. Keep reading to learn exactly what you should factor into your next replacement window purchase.
Think about All the Costs
Many homeowners make the mistake of looking at the face value of replacement windows when figuring out how much they are going to cost, but that's not the real cost of a replacement window. It's important to factor in every single element of a window replacement, including additional material costs, labor costs and time involved to complete the work. Some windows that seem affordable are actually more expensive than the mid-priced windows that seem expensive at first glance.
That's why it's so important to add up all the different costs before you buy a specific window. It's easy to spend more money on the wrong windows if you aren't careful, and that's the last thing that you want to do.
Consider Brand Reputation
Brand's have reputations for a reason. Some windows are well-known for being high quality and offering a good value for the money, and others aren't. It's best to go with reputable windows whenever possible, but it's important to think about reputation when looking at prices. Windows that are well known for being high quality and holding up over time, are worth spending a bit more money on. Low cost windows might not be such a great deal if they don't
Consider Maintenance Requirements
Wooden windows are often more affordable than materials like aluminum or fiberglass, but they require more maintenance to keep in proper working order over time. Think about the maintenance requirements of windows when purchasing them and factor those costs into the costs of your windows as well. You might not want to perform maintenance regularly on your windows, which means that you'll have to spend the extra cash for low-maintenance windows instead.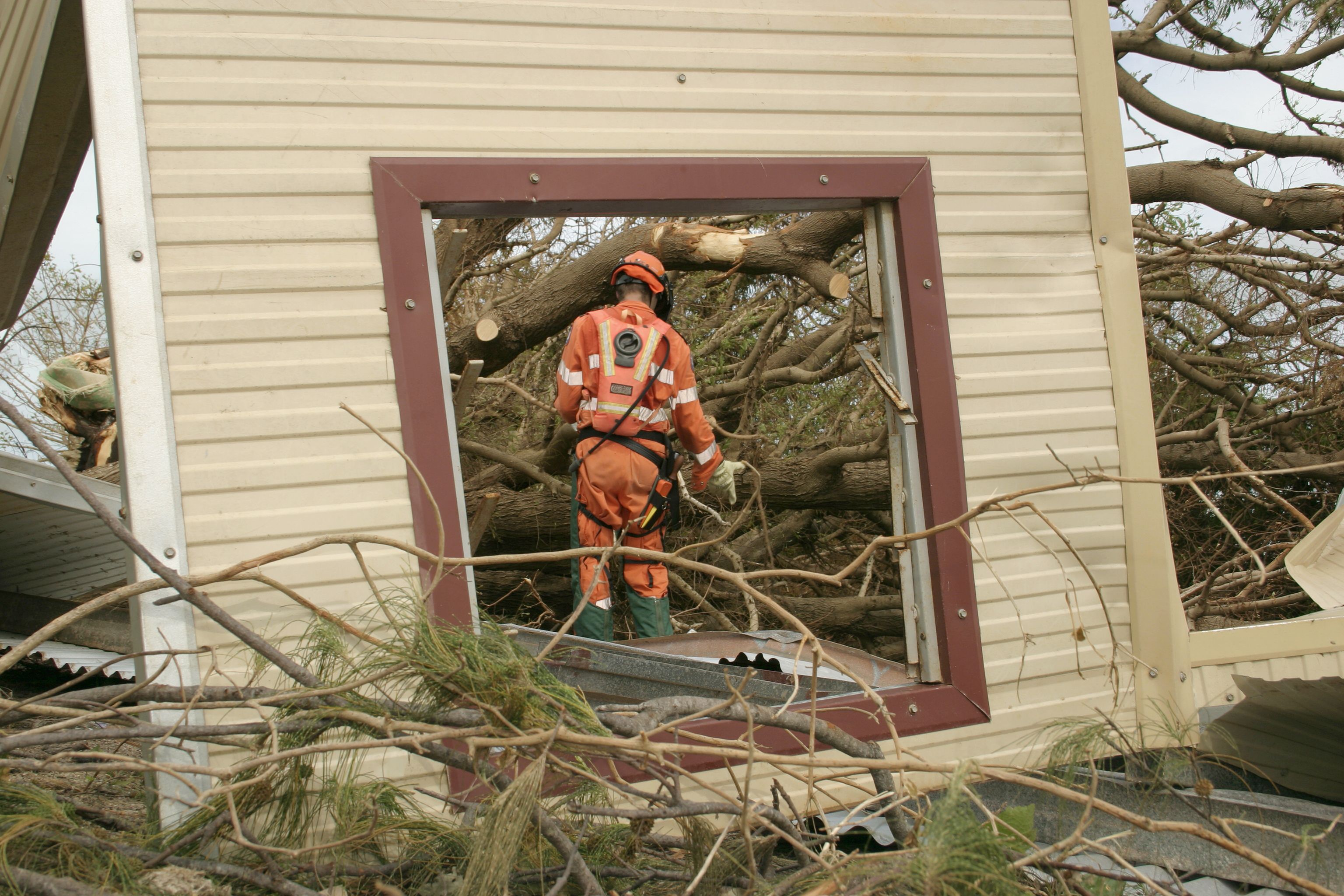 Think About the Warranty
Warranty is another important consideration when buying windows and considering the cost of them. A comprehensive warranty is worth added money on top of the price of a standard window. A good solid warranty guarantees that you'll enjoy long-lasting performance from your new windows after they are installed. Without a long-term warranty there's a better chance that the windows will fail prematurely and that you'll be left paying the cost of repairs in the future.
Keep all of the above considerations in mind when purchasing replacement windows and you'll be more likely to get a good value from them in the end. Don't just buy the cheapest windows that you see, instead think about how they will hold up over time, which windows are the best of the bunch and which options are the best value overall.